Gianni Ranaulo, an Italian Architect and designer, settled in Paris in 1989 after 10 years of successful practice in Italy. He had been invited to participate in international competitions such as Meaux Prefecture, Melun law court in France, Greenport waterfront and San Diego's port in the USA. Since 1994, he has dedicated his research to new architectonic languages and started theorizing the LightArchitecture concepts, which is the synthesis of the virtual and the real world in reference to Mediabuilding. Between 1994 and 2002, Gianni Ranaulo opened new offices in London, Rome, and Milan, to materialize LightArchitecture concepts.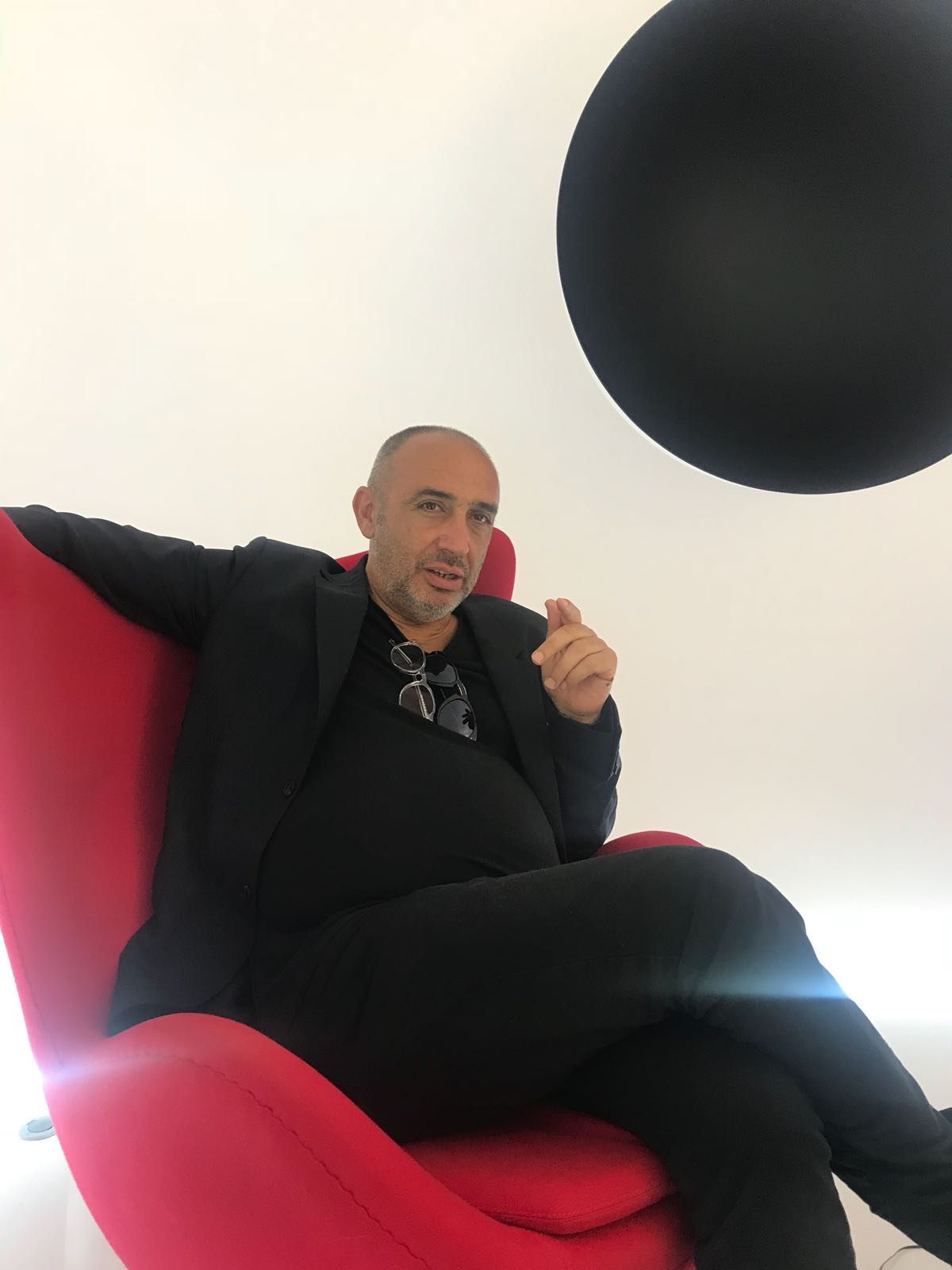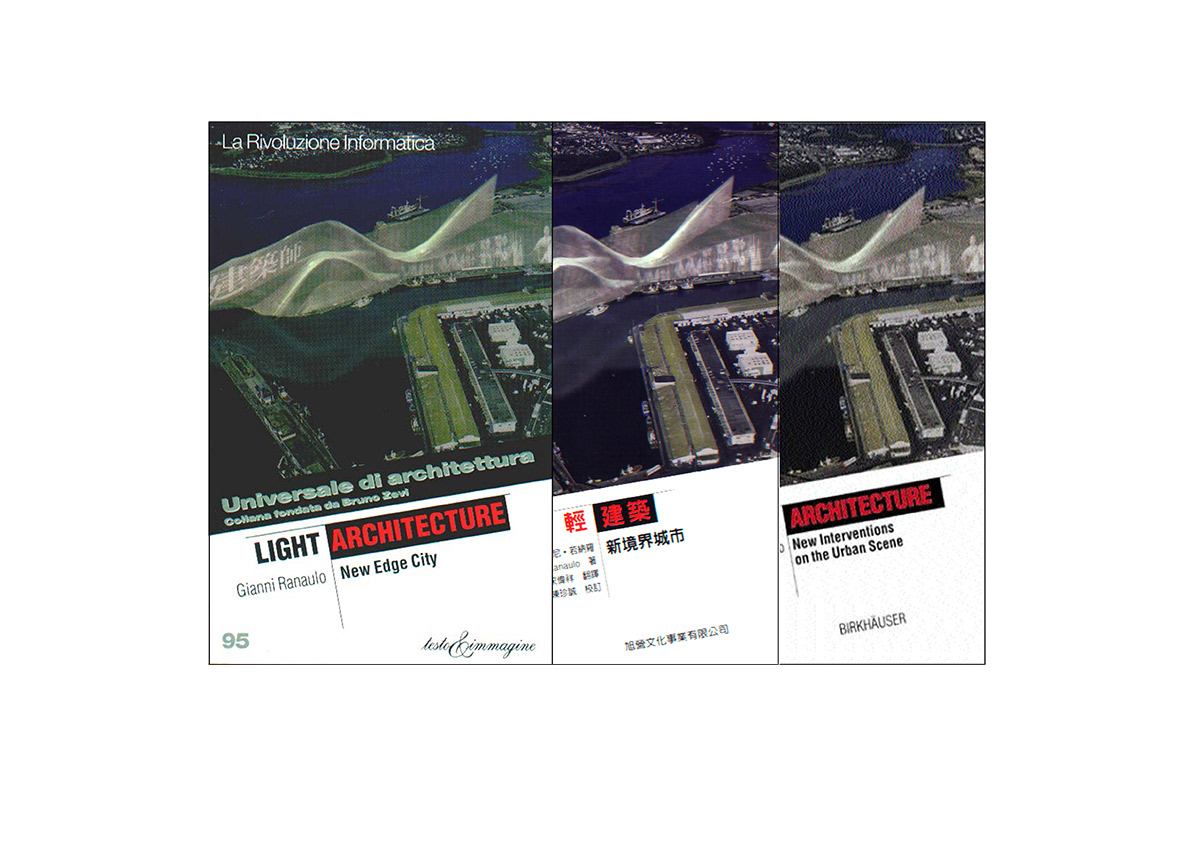 While pursuing his research he diffused his theory along with numerous University conferences and TV shows (TG1, RAI, Mediamente, Arte, TF1, etc….) and published "LightArchitecture New Edge City" Birkauser-IT Revolution, in English, Italian, and Chinese in 2001. The same year he became Caserta municipality, architectural consultant. In spring 2004, he taught 'lighting design' masters at Brera's academy (Milano) and inaugurated his LightArchitecture conceptual exhibition in The Castle of Narni Umbria, as well as published his monography «From darkness to light». In September he was invited to the first architecture Biennale in Beijing China.
In 2005, he met Franco Dragone, Founder, and Director of the Cirque du Soleil, and designed his Studios in Dubai. He also participated in the different architectural conceptions of his shows around the world. In 2007, Gianni Ranaulo opened his office in Dubai and worked on the construction of towers and several urban projects. In 2010, he completed the refurbishment of 1800m2 head office of the developer La Compagnie de Phalsbourg, located in the famous place Vendome, For which he is developing more than 500 000m² of hospitality, offices and retail construction in France. In 2011, he opened a new branch in Paris in place Vendome and designed his own furniture collection.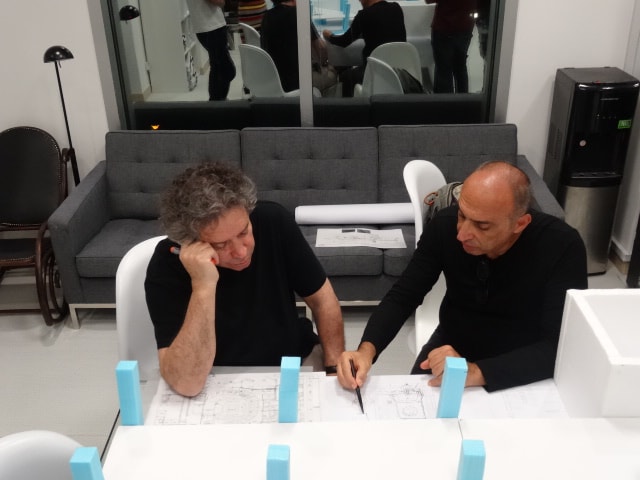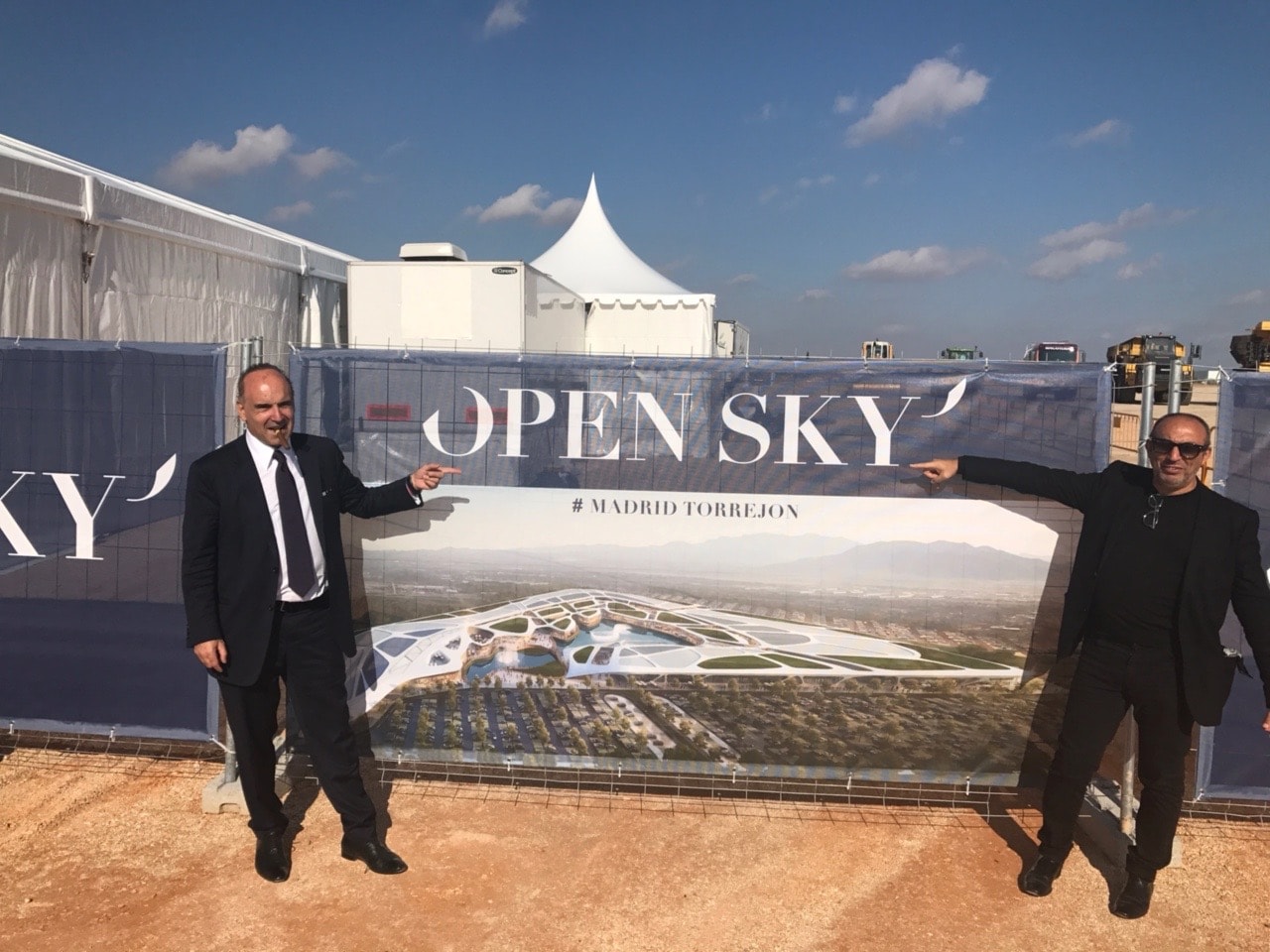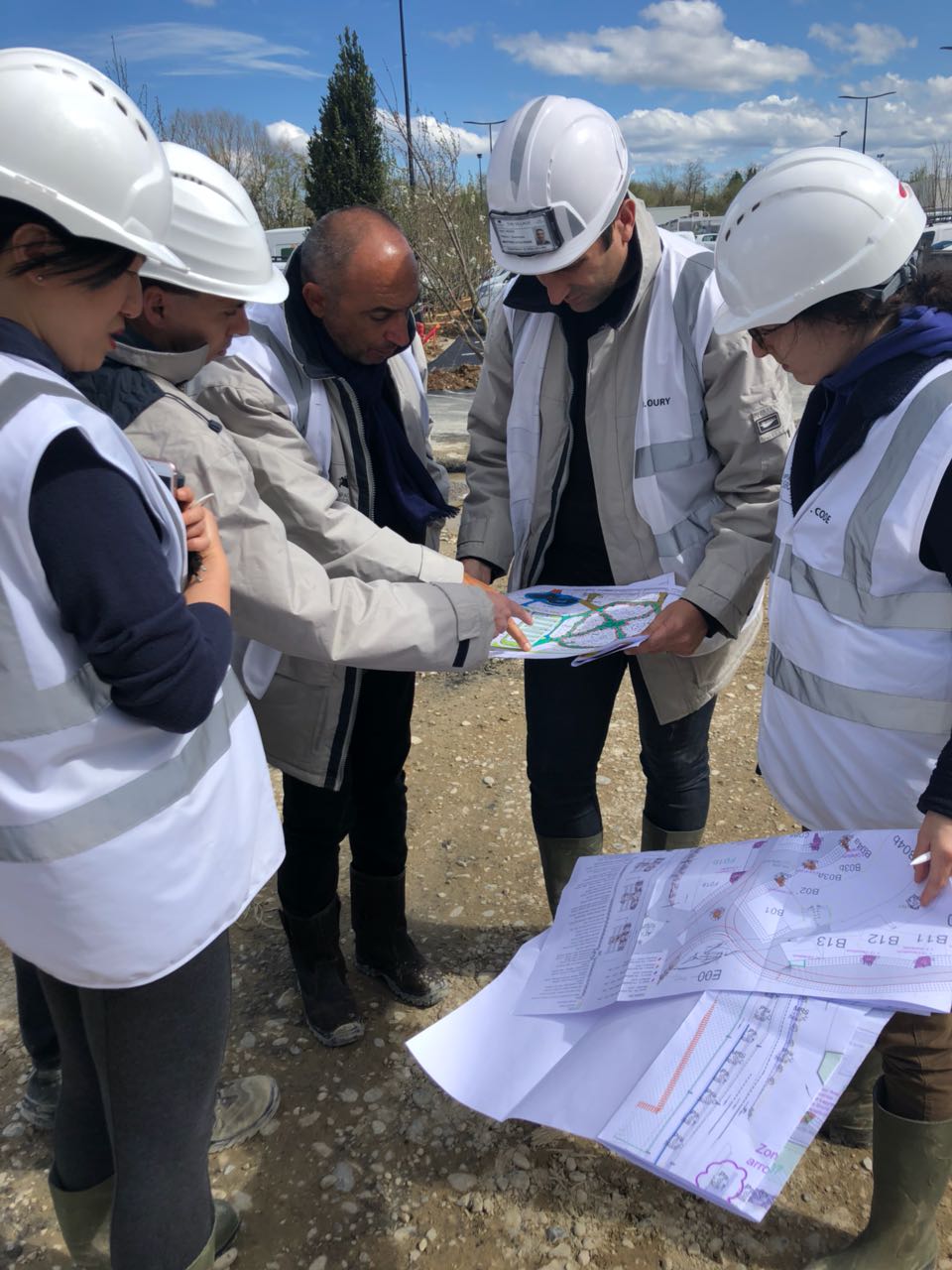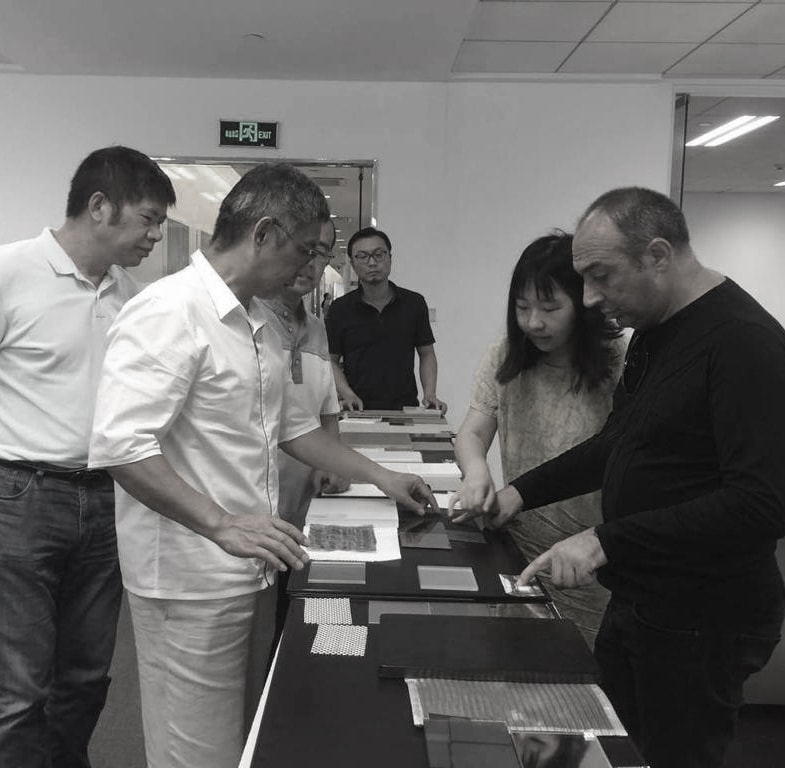 We are delighted to present the Gianni Ranaulo Design projects. Over the years the practice has evolved with an increased workload across a broad variety of sectors and continues to expand into the international arena. New regions offer exciting new opportunities and we have been fortunate to explore these markets and open offices in Paris, London, and Dubai. Our embrace of exciting new technologies and a diverse skill base gives us an edge in an increasingly competitive market.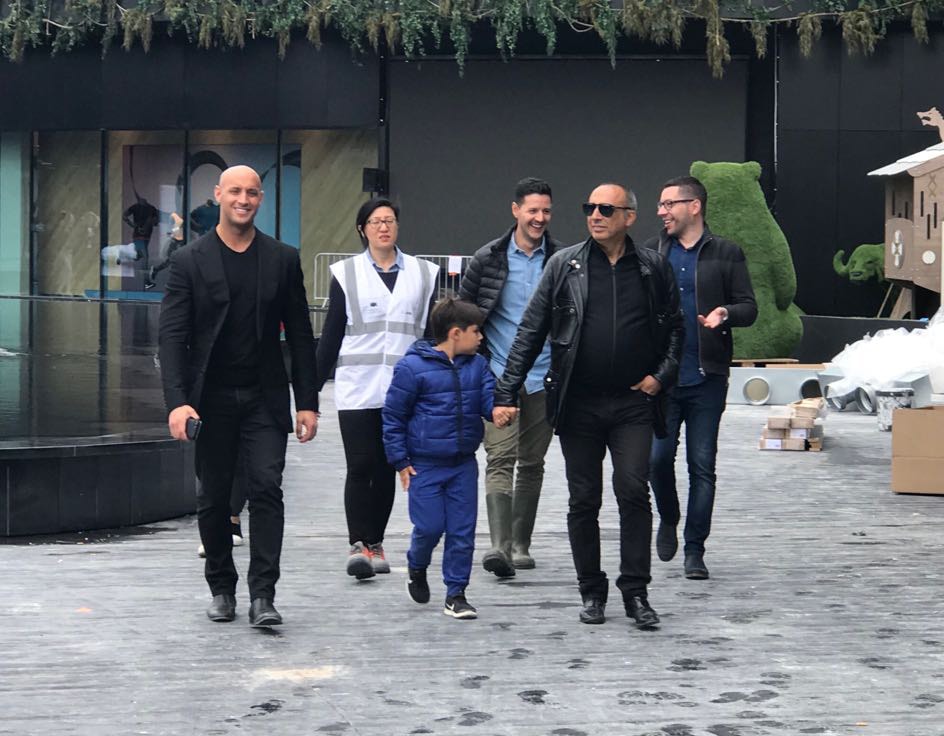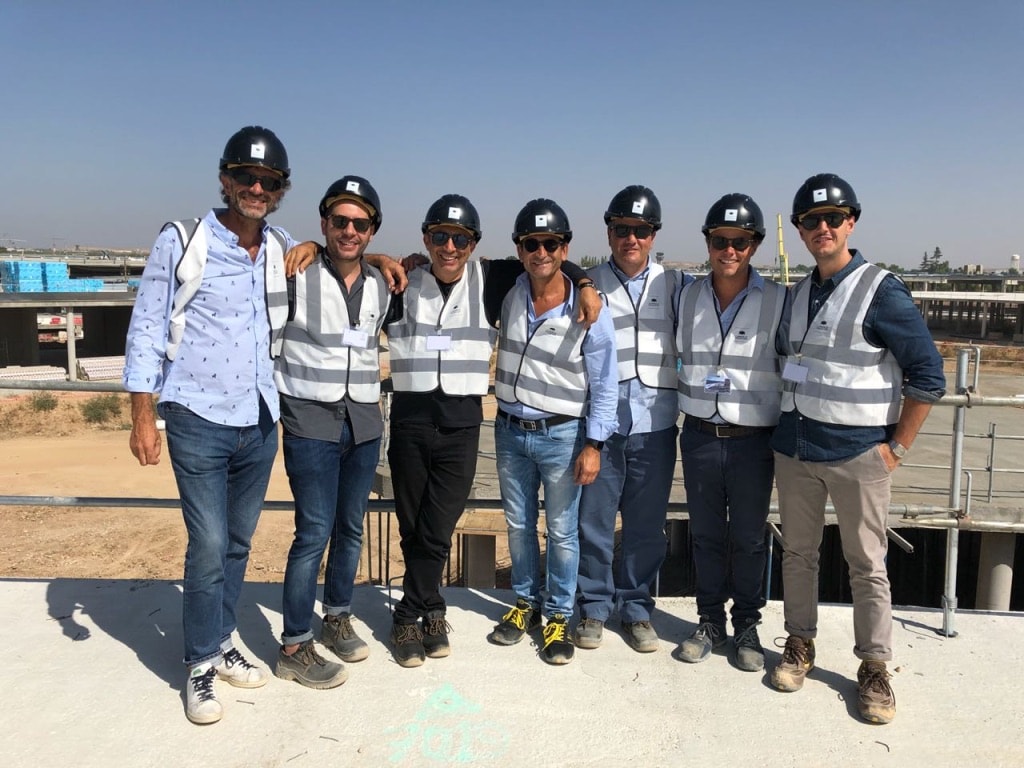 Our staff exchange programs keep our ideas fresh which provides our clients with a richer service and more engaging results. The value of sharing resources and exchanging ideas is evident in a number of projects that are currently under development, where we have been able to provide solutions with clarity and region awareness. In Asia the practice forged new ground with projects in Macau, China and Dubai. This has given us a unique vantage point in these diverse markets, whilst providing us with valuable experience and insight that we have built on.
Our focus is to develop these relationships further and seek out interesting new design opportunities. These are exciting times and we look forward to building on Gianni Ranaulo Design's reputation for innovative design and signature solutions. We believe our company is unique, combining the best talents from across the globe to create a practice that can deliver design solutions that engage and excite, whilst remaining sensitive to local and regional requirements.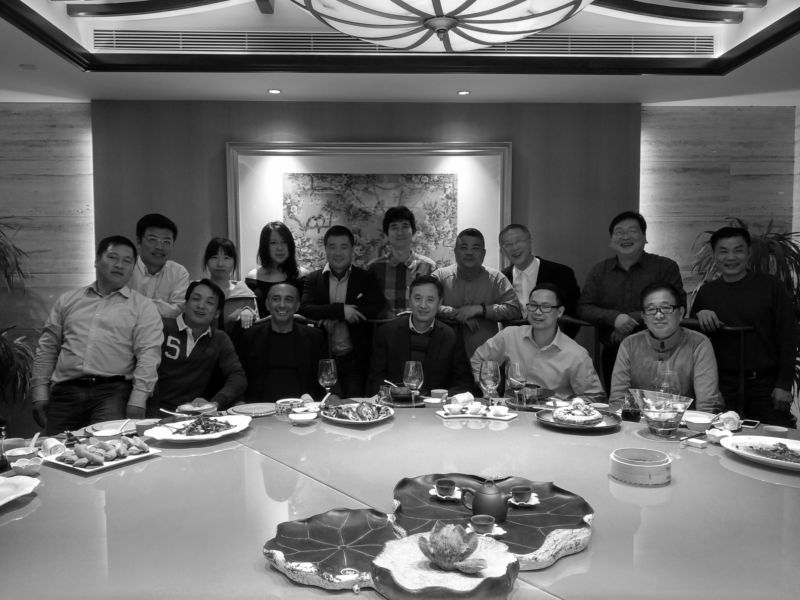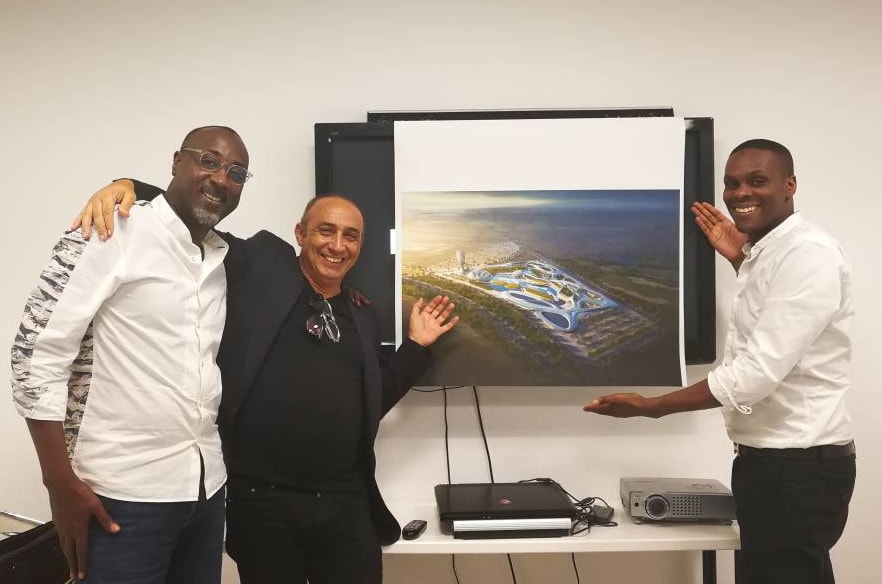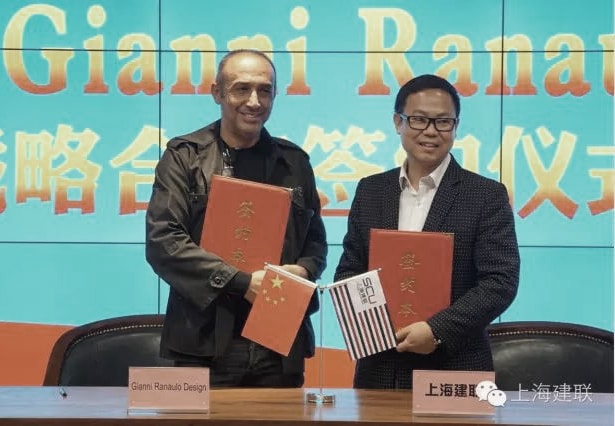 LightArchitecture is an attempt at a synthesis between two worlds still considered incompatible: the real world and the virtual world. The need for this fusion has now become obvious; a fusion that has entered into our imagery. We have several early examples of this fusion, especially in the field of television. Light Architecture proposes unifying virtual space with concrete reality in order to maintain a unity of perception of the real and thus create a single dimension: 'stereoreality', where everything is the result of those two spaces. In particular, to fight the risk of isolation by the computer and dependency on the internet created by the relationship with visual reality, we are working on integration on an urban scale, i.e. a new dimension of architecture inside the city.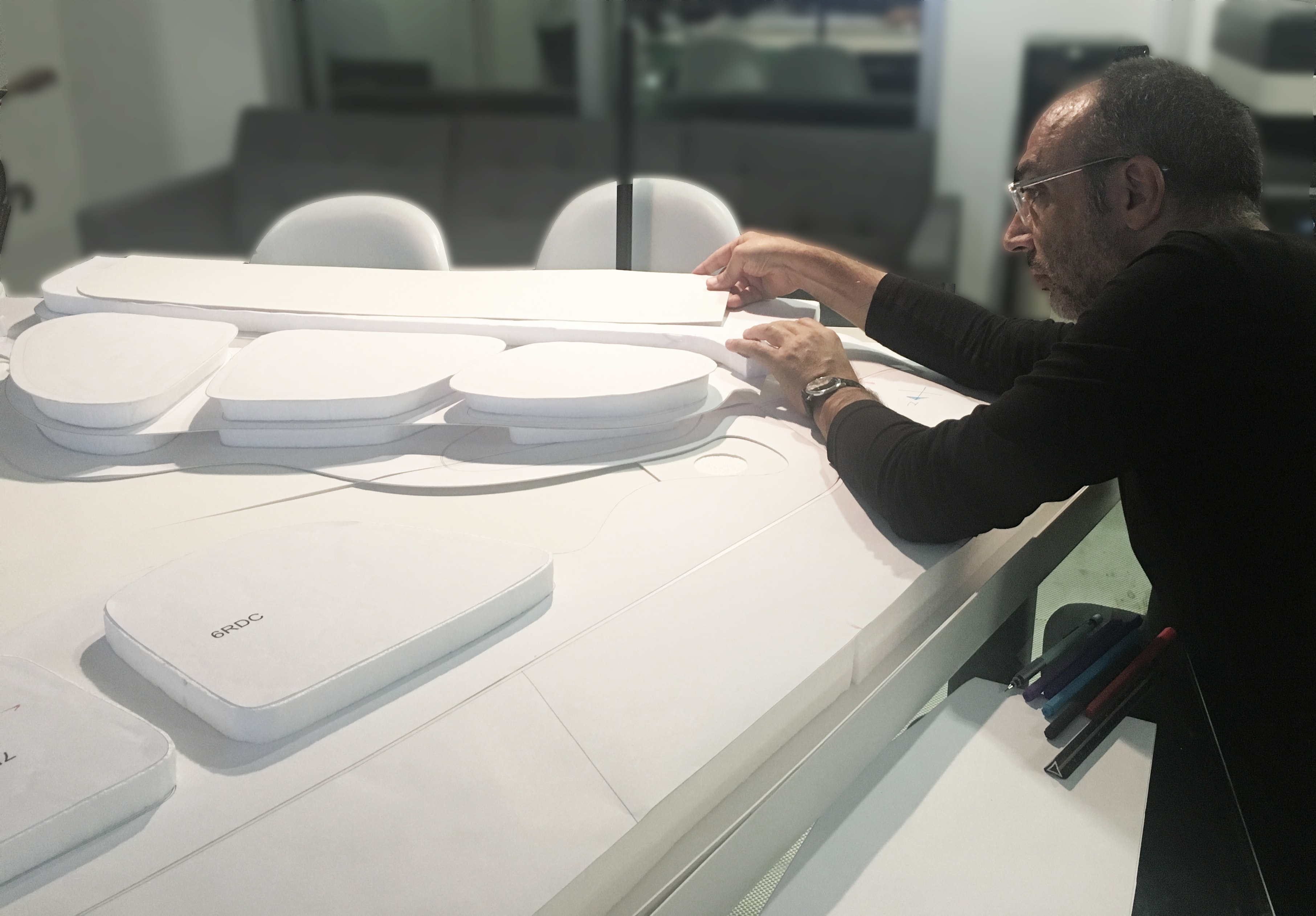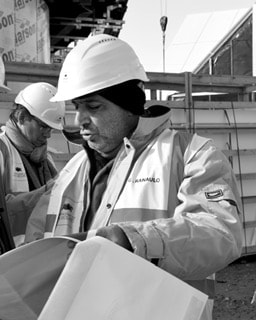 Since the real creation of the global village happens in the city, a shift must be made from the individual sphere and private sphere (computer, television, etc.) to the collective sphere of the urban scene, from the global village to the 'glocal village'. Just as architects from the Renaissance created perspective as a new relationship with reality, a mathematical reconstruction of reality through geometry, so today the architect must create a new relationship with reality using a stereoscopic perspective, i.e. a perspective that is at the same time one of real space and one of virtual time-space, of the "live", real-time that allows communication and interaction with the world precisely in the moment when the action takes place.
The city of the future, in fact, foresees the co-existence of two urban realities: the real city (with its center, its periphery and the well-known problems that presently characterize it) and the virtual city, that exercises an enormous influence on the former, that has several examples already especially in the realm of television. The integration between real and virtual on the city level is created by utilizing every new technology available, including experimental techniques used in films for special effects, in order to obtain applications that create highly spectacular architectural projects (that in some way will soften the impact on the public and citizens) and contain an important element of interaction with the citizens themselves.